Get to know us
You're in Good Company
We are committed to the values of comfort, quality, consistency, and reliability. We strive towards meeting and exceeding expectations in each of these areas, and take pride in building lasting relationships with our patients. Creating an exemplary experience begins with the warm and friendly manner in which we treat our patients.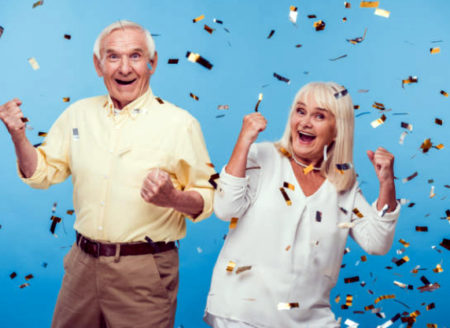 We Direct Bill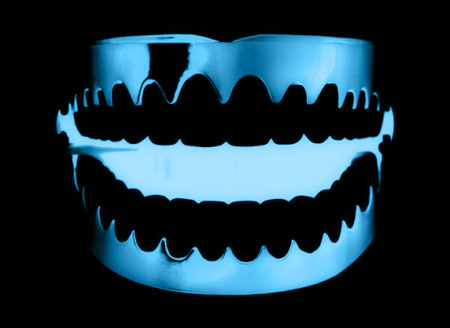 Innovative Technology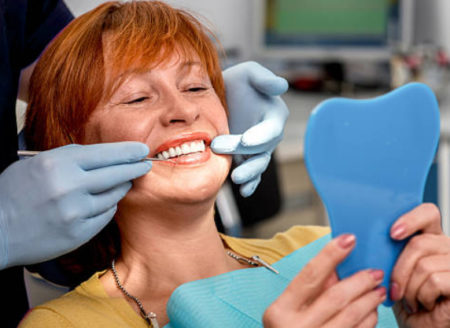 Highest Standards of Care
South Centre Denture Clinic
South Centre Denture Clinic has been committed to producing long lasting dentures using advanced technology and unsurpassed craftsmanship. Without our talented staff, this would not be possible. The development of each new denture from conception to completion involves several steps to ensure a precise fit and feel.
Contact Us
Book a Consultation With Us
Satisfaction Served
If you ever have an issue with your dentures, it's our goal to resolve it to your satisfaction. We have great pride in the superior quality of our products, and we're confident that you'll be extremely pleased after wearing them.

There are no words to express how happy I am with South Centre Denture Clinic. Tanya instantly made me feel welcome & confident. As for Dr Nader, I've never met a nicer guy.
I haven't smiled in 7+ yrs & Dr Nader just regained my self esteem & confidence.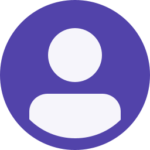 The staff were very warm and comforting. Very understanding of my issues
The end result of. My teeth were very good fitted well. I would recommend this
Dentures highly I am so very satisfied with the way they turned out.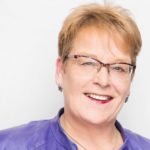 Nader is a very good, detailed denturist. He ensures the dentures fit correctly and does his best to correct any issues. I have been going to him for 5+ years. I highly recommend Nader Darwish and his staff. Very friendly!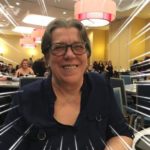 Awesome team Dr Darwish and Tanya are a very good team. Making the experience of adapting to new dentures very easy process. Thank you for my new teeth
Client 6

Client 1

Client 2

Client 3

Client 4

About Us